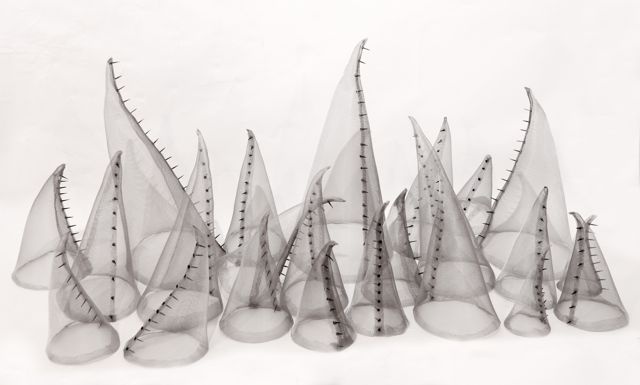 Changes, changes, changes...
2016 has been a very slow year for my art process. My numerous challenges are coming to conclusion and I am back on my way to producing art again. To my loyal followers, thank you for your patience and to my new friends, look forward to a fresh explosions of images, instillations and illustrations.
As always please come visit my Studio by appointment by calling 415-310-8886 or emailing amyjean@me.com
For a 3 minute video on my work and last installation "FLOAT", cut and paste the link below.
http://vimeo.com/41527517